Best Friend Breakups: How To Cope
|
We are living in the golden age of female friendships! Our culture is shifting dramatically and our squads are not just brunch partners but have become our communities, our rock, our cabal! They mean so much more especially because we're all coursing through the trajectory of adult life and dodging daily attacks of fear and anxiety. My friends are the bright lights that provide much needed humour and support during my most vulnerable moments. They reflect my best and truest self.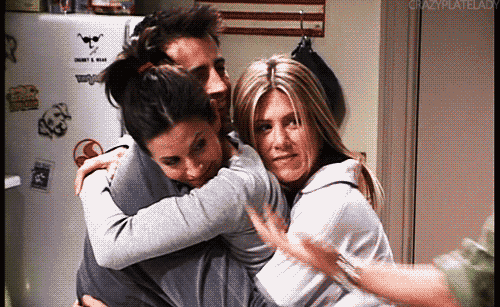 This, I think is why the end of a friendship is utterly heartbreaking.
Only an incredibly enlightened person can actually take comfort in the saying that "Time heals all wounds". I get it, it's a fact but it provides no comfort while my heart is aching right now and I have all these inside jokes I can't share. So thanks but no thanks.  They also say that distractions work well when you're trying to get over someone – I'm uncertain the same will work with a friend breakup. There are no Tinder or Bumble for friends – wait is there one?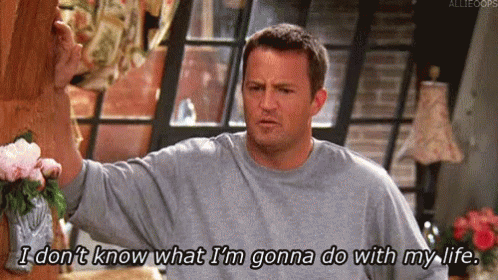 So how do we (I) cope?
The internet suggested having a mourning period – letting yourself be sad for a period of time. This, I can tell you is not awfully hard to do. In fact, I've done it multiple times daily – it comes naturally because the person you used to call/message for literally anything – funny memes, absurd thoughts, promotions, bowel movements, etc is no longer your person. In addition, you now must come up with an alternate plan of who's going to clear your search history in case you unexpectedly die or who to proofread drafts of text messages before you send it to boys. The keeper of your deepest secrets is gone and you an have armful of emotions with nowhere to throw it to. These are things you should allow yourself to mourn, as I did.
And then! Definitely shower or take a bath – whatever you like and after just dive in your day to day – unattached. The same as taking a step forward alone while getting over a romantic breakup. Try to make decisions without consulting anyone else. Shop alone. Brunch alone. Try being comfortable in solitude. This, I was told is how you grow and rebuild yourself. Best friends take the pressure of dealing with the world on our own. It's nice and profound to be loved and understood beyond judgement but I think it also makes us forget that we are whole on our own.
What's next? Don't neglect your other friends – they're still there. Perhaps borrow a dog? Pugs are nice. Start a new hobby for yourself. Slowly, things will go back to normal and you'll feel stronger on your own and perhaps you'll finally appreciate when someone says "Time heals all wounds".