Modern Love: Is It A Break Up If You're Only Almost Dating?
|
It was a surprisingly sunny almost spring day when we took a stroll at Trinity Bellwoods (the break up park) – we, as in myself and this boy I've been seeing casually for a little under 3 months. He just came back from a 2 week holiday and also from ghosting me.
I don't want to give this almost relationship too much credit, it is after all only an Almost, however I'll say that it's been the most emotionally tumultuous period I've had since the demise of my past relationship. The whole fiasco has rendered me confused, disappointed, and let's be honest a little cynical – which is alarming to feel for a girl who has almost always Irish goodbye'd her way through guys.
Personally, Almost Dating have and I think will always be the most frustrating phase because it has rendered ending it even more complicated. This is the phase you're suppose to play it perennially cool, like all the flippin time. Was he 3 hours late to a meet up? No worries, you're only almost dating. Oh, he disappeared for 4 days after you asked him how he feels? All good, he hasn't even seen your apartment yet.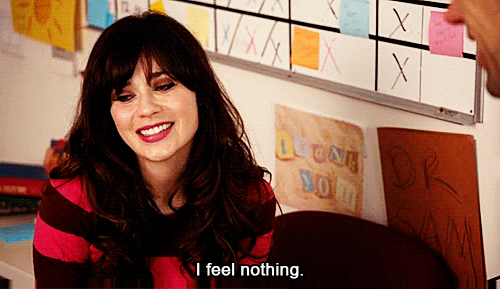 I really can't deny that there are feelings of a traditional termination pulsating through my body, though my brain can't comprehend as to why it's there. I mean I've unfollowed his Instagram, so that's pretty drastic.
Look, it's hard not to take being dumped personally, whether it's a defined relationship or a "he keeps my toothbrush in his bathroom but we're not offish' thing. Either way, after investing a significant amount of time getting to know someone – the discreet hand holding as he drives you home, 11 hour first dates, private impromptu kitchen dance parties,  late night confessions of both of your idiosyncrasies – all those little invested moments seem to be whittled down into a black and white list of pros and cons that ultimately is the deciding factor of your net worth as a person, of you as their person.
Obviously in this case, my cons outweighed my pros. If only I can figure out the calculations that led him to that conclusion.
Almost dating or almost relationships are the worst because on one end you're not supposed to feel anything – non existent relationships equal non existent feelings, right? Anything goes, there is no commitment thus, no break up and there should be no accompanying break up emotions. And if that's the case, then why am I sad?
My therapist, Oprah said that all emotions are relevant, and in a way it's nice to know that that's exactly what it is – emotions. I'll acknowledge them, but rejoice that they're not perpetual.
So I think I'll live.